Im większy wzrost temperatury na zewnątrz, tym większy problem, co ubrać, by nie tylko było wygodnie, ale też modnie. Na szczęście jest dobre rozwiązanie, czyli tank top męski.
Czy koszulka na ramiączkach się przyda?
Wbrew pozorom koszulki na ramiączkach będą świetnym wyborem w co najmniej kilku sytuacjach. Przydadzą się między innymi na siłownie lub trening na świeżym powietrzu, będą dobrym wyborem podczas upalnego dnia, a także posłużą do spania. Poza tym wiosną czy jesienią można założyć je pod bluzę, by nie zmarznąć.
Fasony koszulek na ramiączkach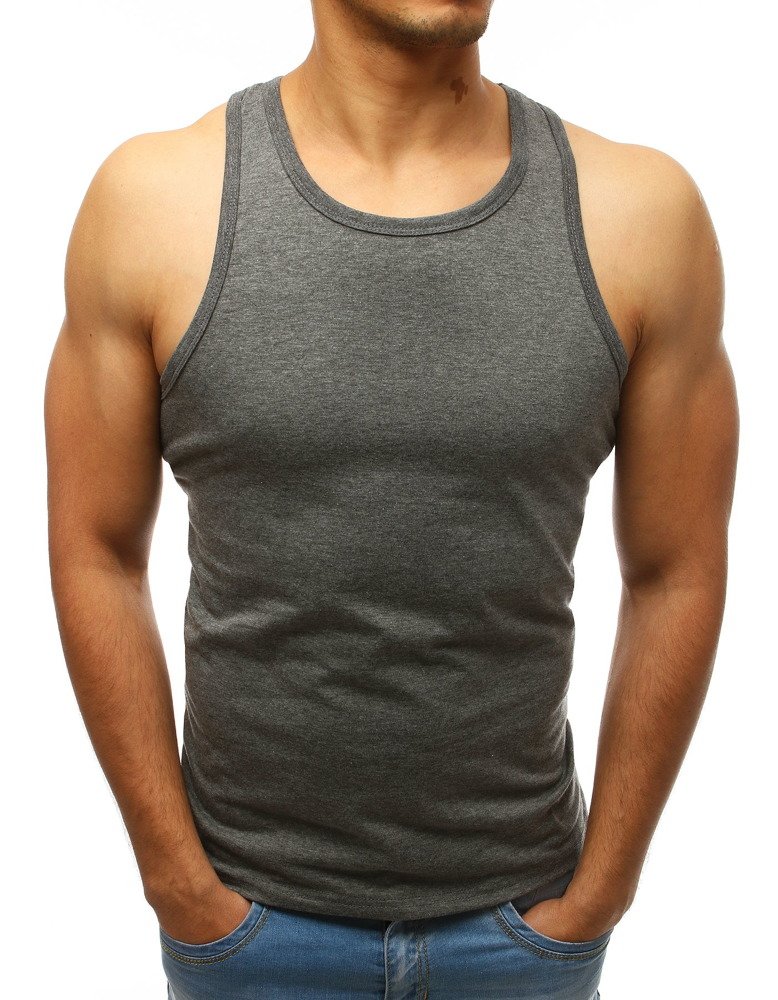 Tank topy występują w wielu różnych fasonach. Można znaleźć mocniej zabudowane koszulki, które odkrywają jedynie ramiona, a także takie, które odkrywają część klatki piersiowej. Również głębokość wycięć pod pachami jest różna, dzięki czemu każdy może znaleźć taki fason, w którym poczuje się swobodnie. Poza tym równie dekolty koszulek na ramiączkach się od siebie różnią – niektóre niemal sięgają szyi, a inne są znacznie głębsze. Najbardziej przykuwającym uwagę modelem jest tank top męski z kapturem.
Jak wybrać tank top męski?
Mimo że wybór koszulki na ramiączkach tutaj ogólnie nie jest trudny, to warto zdawać sobie sprawę z kilka rzeczy. Przede wszystkim trzeba pamiętać o tym, że jeśli zależy nam na tank topie do ćwiczeń, to należy wybrać taki z głębokimi wycięciami pod pachami, dzięki czemu ruchy nie będą krępowane.
Na upały lepiej wybrać nieco luźniejszy fason, by zapewnić sobie większą przewiewność. Najswobodniejszą koszulką na ramiączkach będzie taka, która kończy się na wysokości bioder.